Hello, I'm Fábio, CTO by Day, Indie Hacker by Night.
Hello, I'm Fábio, CTO by Day, Indie Hacker by Night.
Building Digital Solutions That Transform Businesses and Push Boundaries.
Welcome to my world, where technology meets creativity. I am a seasoned Chief Technology Officer during daylight hours, steering complex digital projects to success with my wide-ranging tech knowledge and leadership skills. As night falls, my passion as an Indie Hacker awakens, giving life to unique and groundbreaking applications that challenge the status quo.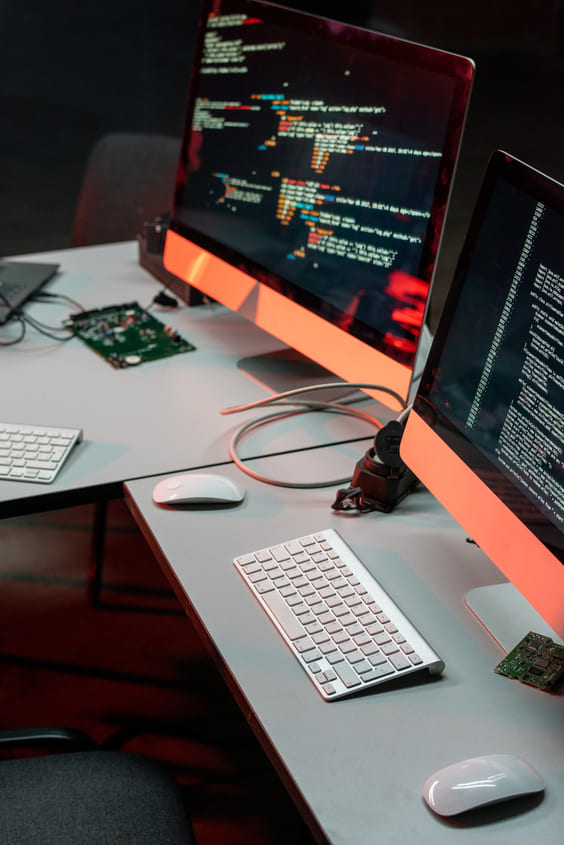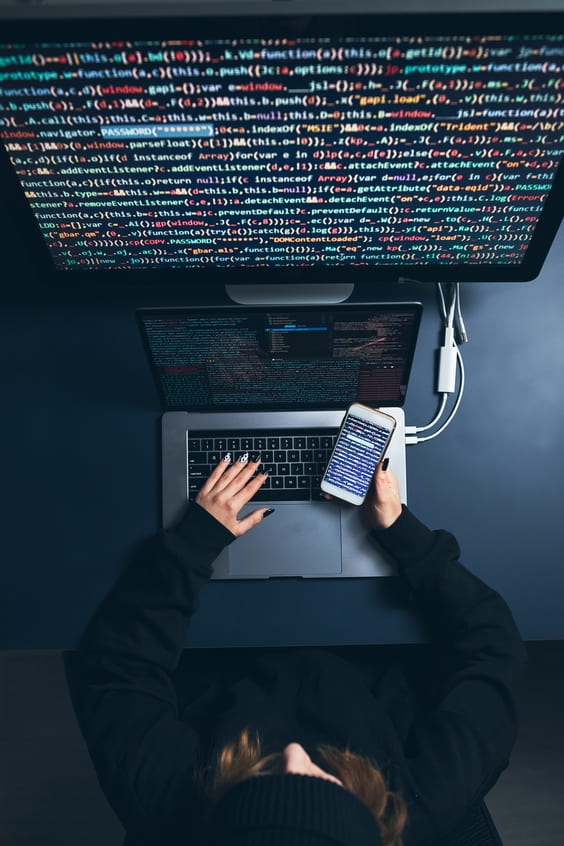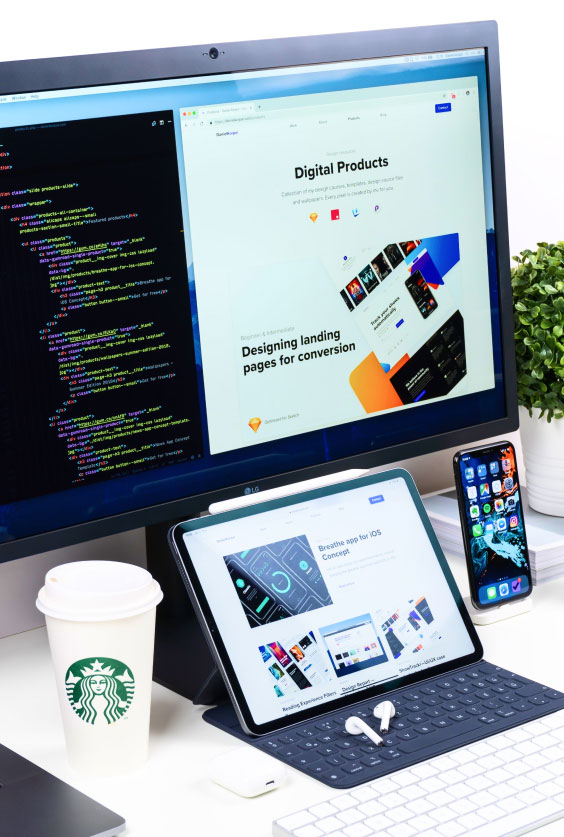 Leading Tech Teams and Shaping Innovations.
As the CTO and co-founder of noop, a leading firm in web and mobile development, my responsibilities stretch beyond simply supervising our technological frameworks. I play a crucial role in aligning our robust tech capabilities with the strategic objectives of our business. My expansive experience covers diverse industries and project scales, ranging from fledgling start-ups eager to make their mark to established corporations seeking innovative solutions.
My Night Passion: The Indie Hacker Journey.
By night, I transform into an indie hacker. Here, I leverage my skills and imagination to create innovative applications from scratch. I am constantly exploring new technologies, developing solutions that disrupt the traditional and make an impact. My indie projects not only push my limits, but they also provide invaluable insights I can bring back into my day job.
My Projects of 2023
Check out my latest AI ventures from 2023! This collection is all about my growing interest in AI, packed with indie projects that highlight my knack for diverse, cutting-edge applications. But hold your horses, this is just the tip of the iceberg. There's a whole lot more ideas cooking up, so keep your eyes peeled for more exciting AI projects coming your way soon!
My Tech Stack
Frontend: JavaScript, jQuery, Vue.js, React.js, Next.js, Tailwind CSS
Backend: PHP, Laravel, Node.js, Next.js
Mobile: Dart, Flutter
Languages: JavaScript, PHP, Dart, Python, TypeScript, C, more upon request
Database: MySQL, MongoDB, PostgreSQL, SQLite, Firebase
DevOps: Docker, AWS, Azure, CWP, GCP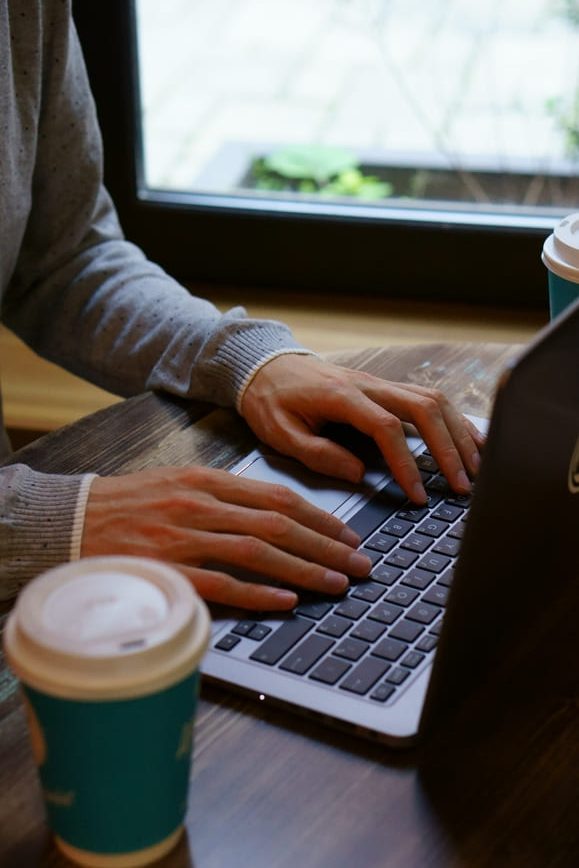 Crafting Mobile Apps That Connect & Engage
Harnessing the power of mobile technology, I create engaging apps that reshape digital interactions. My expertise in iOS, Android, and cross-platform technologies like Flutter, allow me to develop smooth, intuitive, and impactful apps. I craft applications designed for performance, user satisfaction, and a lasting impression.
Discover how DomainFinderAI.com, my first AI-driven product, used the ChatGPT API for innovative domain name generation in the indie hacking world.

Explore the development journey of 'Bedtime Storyteller', an AI-powered app. Discover the fusion of indie hacking and AI, and the potential of technologies like ChatGPT and DALL·E 2.

Discover the magic of rapid prototyping from the perspective of an indie hacker. Uncover the importance of this innovative method in product development, the author's unique process, and their go-to tools such as Figma, PHPStorm, and VS Code. Dive deep into the indie hacker's journey of creating efficient, user-friendly digital products through rapid prototyping and iterative enhancements.
Hello! We are a group of skilled developers and programmers.
Let's Connect
I'm always open to discussing technology, innovation, or your next big idea.
Reach out to me, or connect with me on social media.
Let's build something amazing together.